Straight-up Easy Financing for You
We look forward to providing you with the most modern and complete orthodontic care available in a comfortable and patient-centered environment. We work hard to make sure we have easy financing options for all our patients.
Easy, flexible payment options:
No-interest, easy financing with affordable monthly payments
Visa, MasterCard, American Express, and Discover accepted
Automatic monthly payments scheduled for your convenience
Third-party financing through Care Credit
Orthodontic Insurance
Lincoln Orthodontics is happy to communicate on your behalf, with your orthodontic insurance company to:
Check orthodontic insurance benefits
Submit orthodontic claims
*NOTE: We only submit to primary insurance. However, we will provide you with the documents you need to submit to a secondary.
Receive payment directly from the insurance company, thereby reducing the amount you pay upfront
 We are not accepting Medicaid at this time.
Our financial team would love to chat and go over any other questions you may have. It is our goal to provide the highest quality of treatment and help make it affordable for you!
Before
After
Dr. Willett did such an amazing job on these 30 year old teeth. The entire staff at Lincoln Orthodontics is so friendly and accommodating. If I had more teeth I'd bring them here to get straightened out.
Matthew C.
Before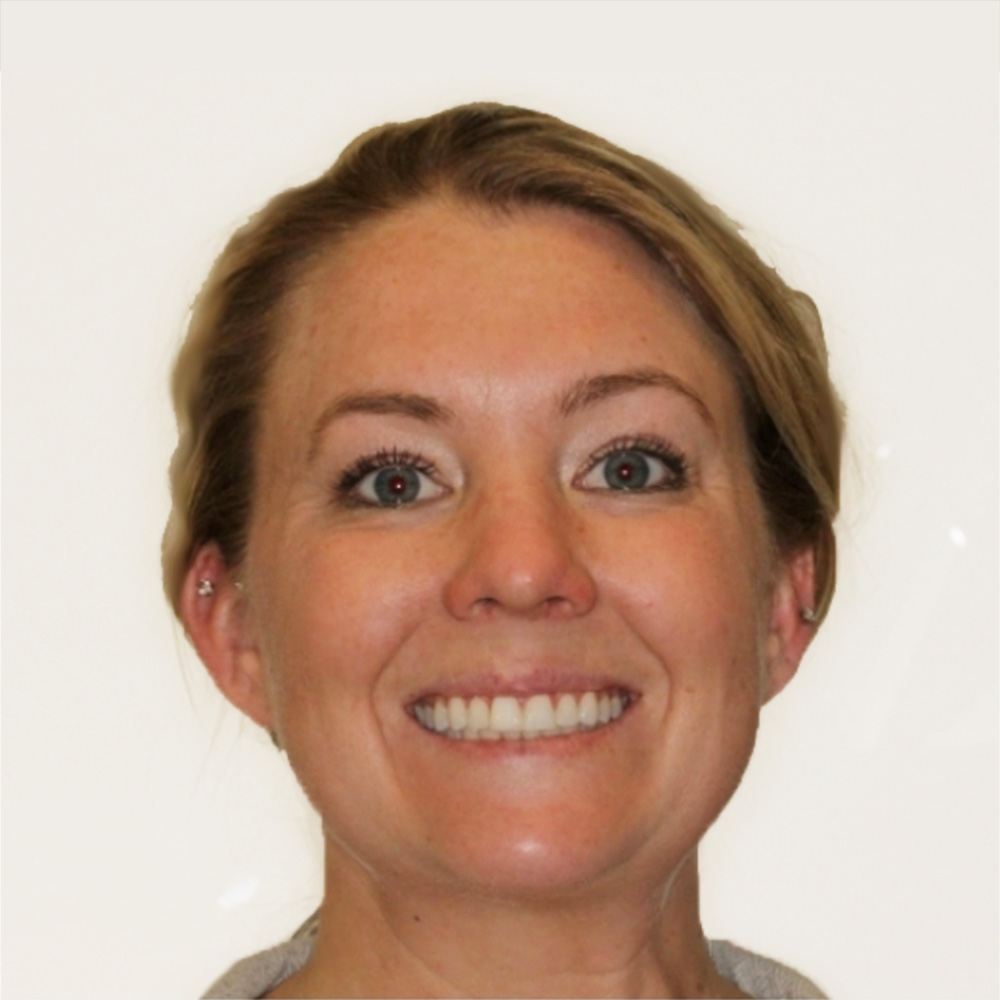 After
Lincoln Orthodontics made my decision to get braces as an adult a very rewarding experience. I finally have the smile I have always wanted, and I have already recommended friends to go to Lincoln Orthodontics because of the amazing job they did for me.
Jamie C.
Before
After
Dr. Willett and her team were awesome to work with. They were always kind, friendly, and helpful during my appointments. I'm happy with how my teeth look; the team helped perfect them during the timeframe promised. Dr. Willett and her team are the best!
Natalie T.
Before
After
Everyone at Lincoln Orthodontics is so welcoming. This is my second time around with braces. I know if I would have come to Lincoln Orthodontics first, there wouldn't have been a second time.
Shantaye B.
Before
After
Dr. Willett and her staff were extremely enjoyable and responsive to any questions or concerns. At two different points we voiced concerns about our daughter's profile and alignment. Promptly the concerns were addressed to our complete satisfaction.
Mindy B.
Before
After
Dr. Willett and her staff are kind and professional. I would recommend Lincoln Orthodontics to my friends and family!
Erin S.