New Patient Free Consultation Submission
With our easy scheduling, you can select an option below and pick a day and time that works for you. We'll email you to confirm your first free consultation submission and schedule your appointment at the same time. Unfortunately, we do not accept Medicaid at this time. If you have health concerns about visiting our office, start treatment remotely with a free online smile submission instead! We're here to help you get the orthodontic results you deserve.
Want to talk to someone?
Visit Us
6825 S 27th Street, Ste 202
Lincoln, NE 68512
Hours
Monday – Thursday: 7:40 a.m. – 4:30 p.m.
Friday: phone only, 8:00 a.m. – 12:00 p.m.
If you prefer to discuss scheduling your free consultation, please fill out the form below and we will give you a call. If this is an emergency, call the office and follow the prompts for our after hours emergency line.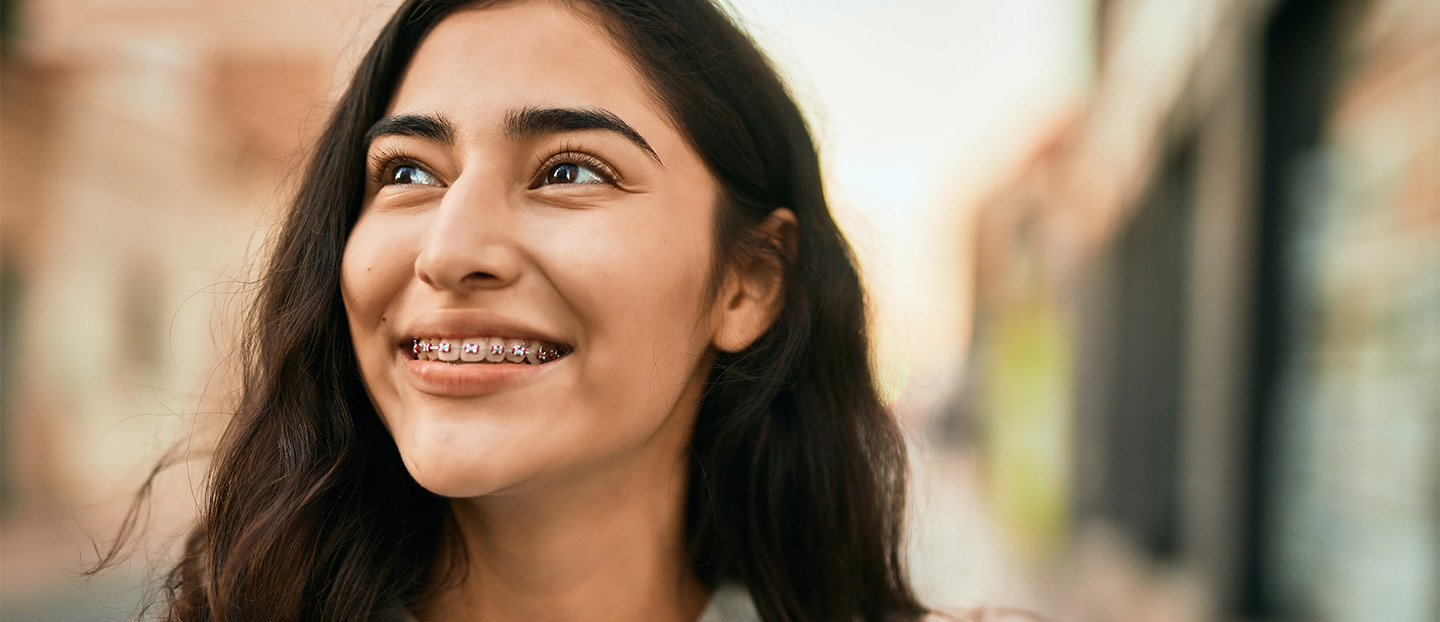 Want to Learn More?
Start with a free consultation submission and get ready for a journey to a more beautiful smile that you'll want to share with the world!
Learn More