Contact Us!
If this is an emergency, contact us by calling and follow the prompts to our after hours emergency line.
To schedule an appointment, please call our office. For all other inquiries, send us an email.
Visit Us
6825 S 27th Street, Ste 202
Lincoln, NE 68512
Summer Hours
Monday – Thursday: 7:40 a.m. – 4:00 p.m.
Friday: phone only, 8:00 a.m. – 12:00 p.m.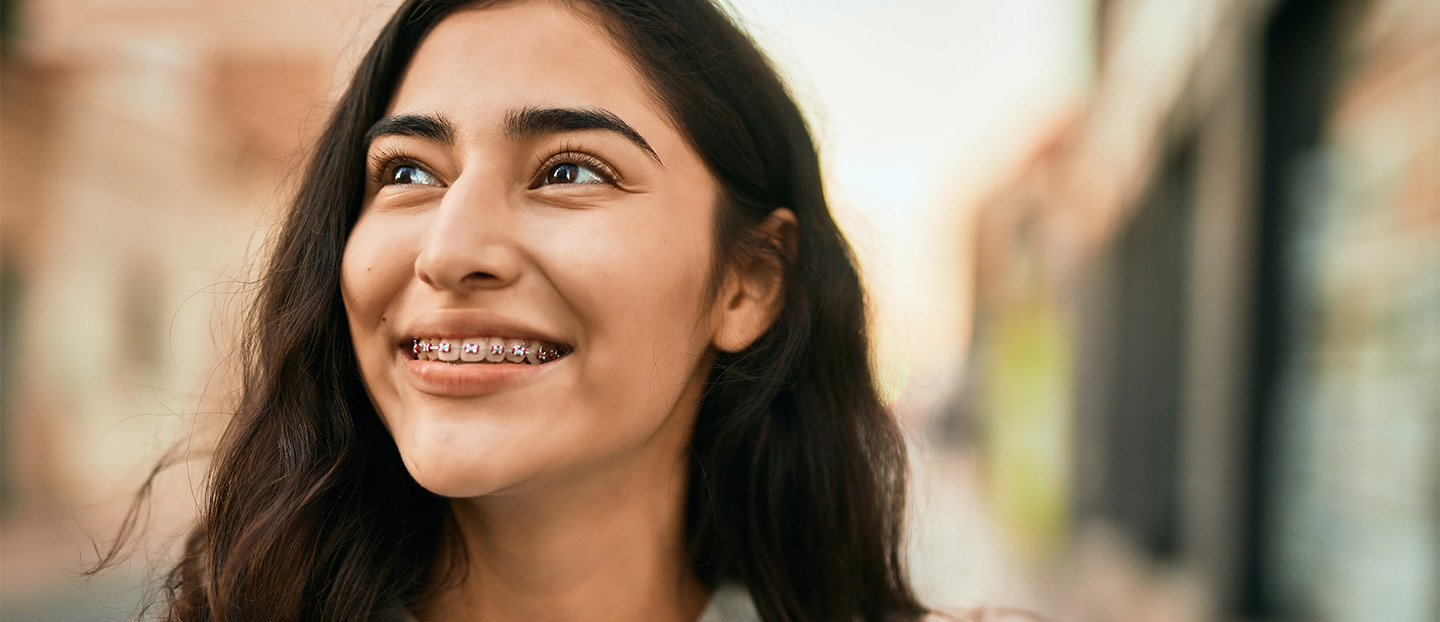 Ready to get started?
Start your journey to a more
beautiful smile that you'll
want to share with the world!
Schedule Today!