Meet Dr. Willett & Team
Dr. Emily Willett and our team at Lincoln Orthodontics can't wait to give you a beautiful, new smile! With our flexible scheduling and affordable treatment plans, achieving a smile you're proud of has never been easier!
Learn More
Our Services
We offer many different options to help you get the smile of your dreams! Make the choice that fits your needs. From traditional braces to our newest treatment option, InBrace, you have the freedom to select the orthodontic plan that is best for you.
Emergency Care
Although orthodontic emergencies are rare, we want to prepare all of our patients for any issues that can arise.
(402) 489-8841
Before
After
Dr. Willett and her staff are kind and professional. I would recommend Lincoln Orthodontics to my friends and family!
Erin S.
Before
After
Dr. Willett and her staff were extremely enjoyable and responsive to any questions or concerns. At two different points we voiced concerns about our daughter's profile and alignment. Promptly the concerns were addressed to our complete satisfaction.
Mindy B.
Before
After
Dr. Willett did such an amazing job on these 30 year old teeth. The entire staff at Lincoln Orthodontics is so friendly and accommodating. If I had more teeth I'd bring them here to get straightened out.
Matthew C.
Before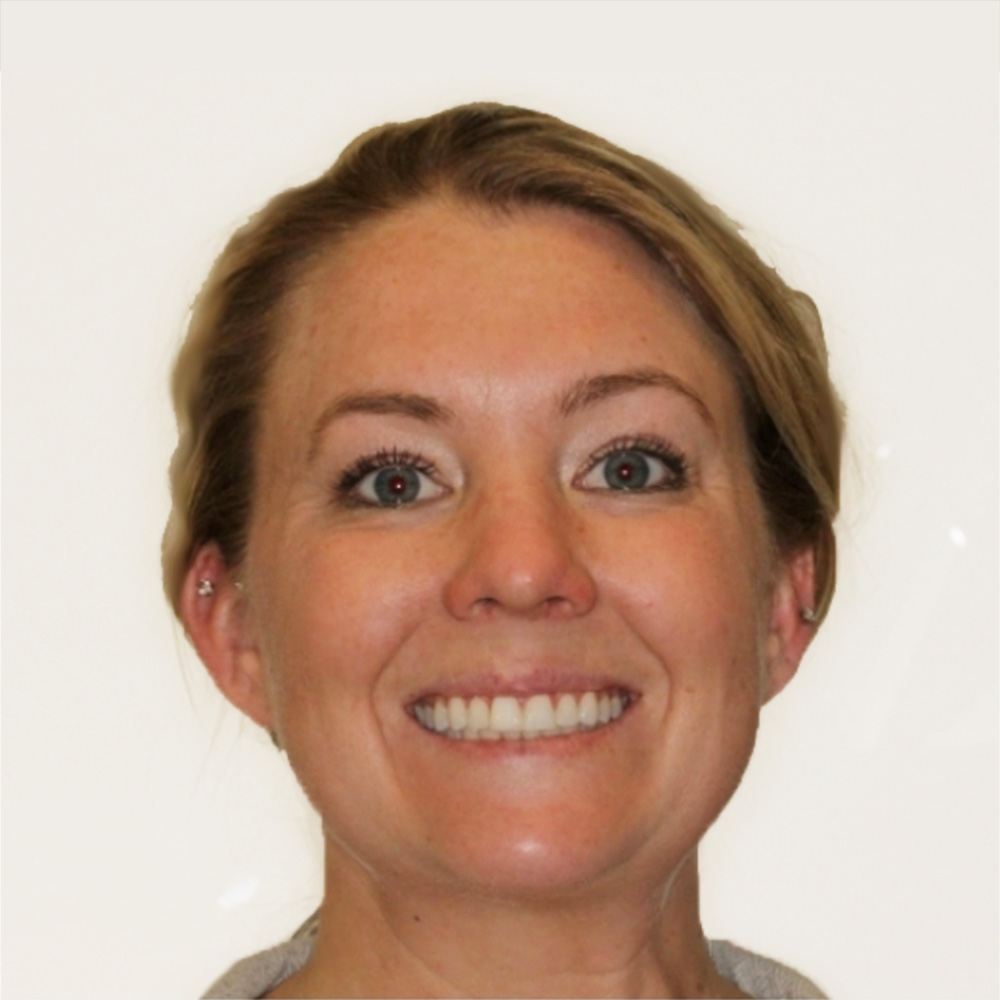 After
Lincoln Orthodontics made my decision to get braces as an adult a very rewarding experience. I finally have the smile I have always wanted, and I have already recommended friends to go to Lincoln Orthodontics because of the amazing job they did for me.
Jamie C.
Before
After
Dr. Willett and her team were awesome to work with. They were always kind, friendly, and helpful during my appointments. I'm happy with how my teeth look; the team helped perfect them during the timeframe promised. Dr. Willett and her team are the best!
Natalie T.
Before
After
Everyone at Lincoln Orthodontics is so welcoming. This is my second time around with braces. I know if I would have come to Lincoln Orthodontics first, there wouldn't have been a second time.
Shantaye B.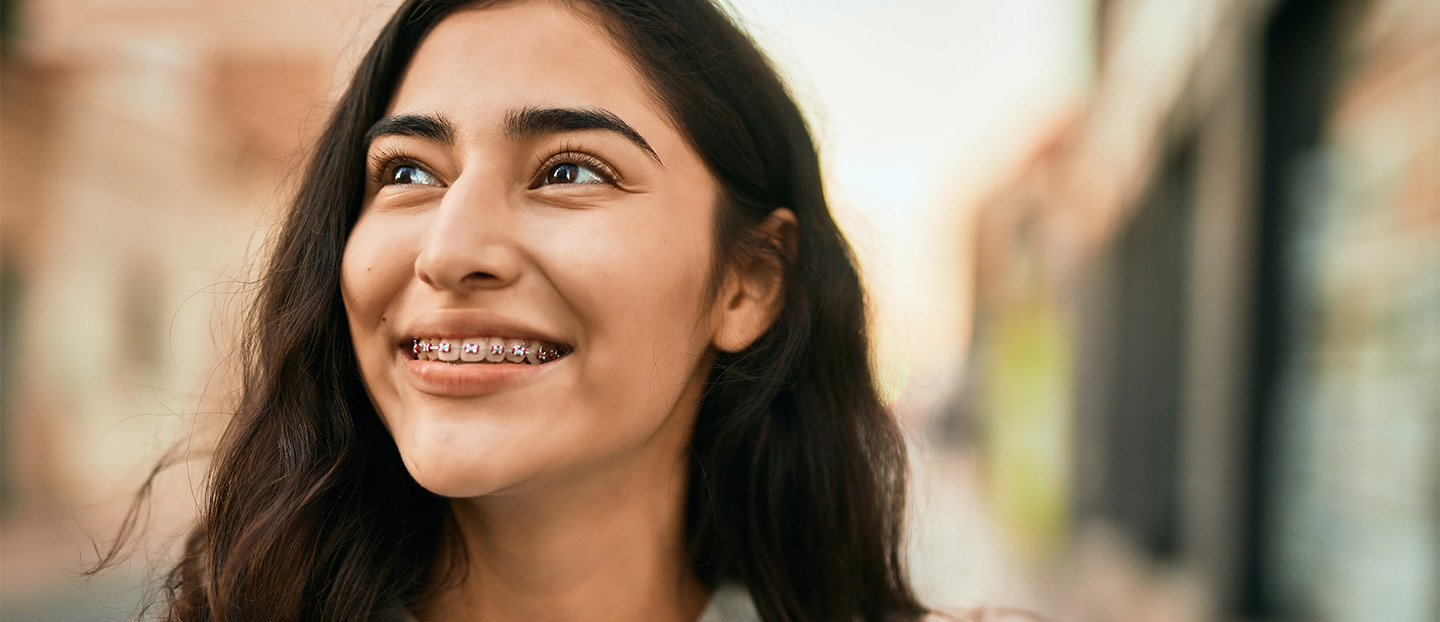 Ready to get started?
Start your journey to a more beautiful smile that you'll want to share with the world!
Start Today!