Braces
Braces are used at Lincoln Orthodontics to align and straighten teeth and to improve a person's bite and dental health. Dr. Emily Willett is no stranger to braces as they are the most common type of orthodontic treatment. Schedule a free consultation at our Lincoln office to learn which option will work best for you!
Start Your Journey
Multiple Braces Solutions
There is not a one-size-fits-all solution for orthodontic care for braces in Lincoln, Nebraska. This is why we offer many different types of braces and materials. We want to meet the needs of our unique patients and their teeth.
Before
After
Dr. Willett and her staff were extremely enjoyable and responsive to any questions or concerns. At two different points we voiced concerns about our daughter's profile and alignment. Promptly the concerns were addressed to our complete satisfaction.
Mindy B.
Before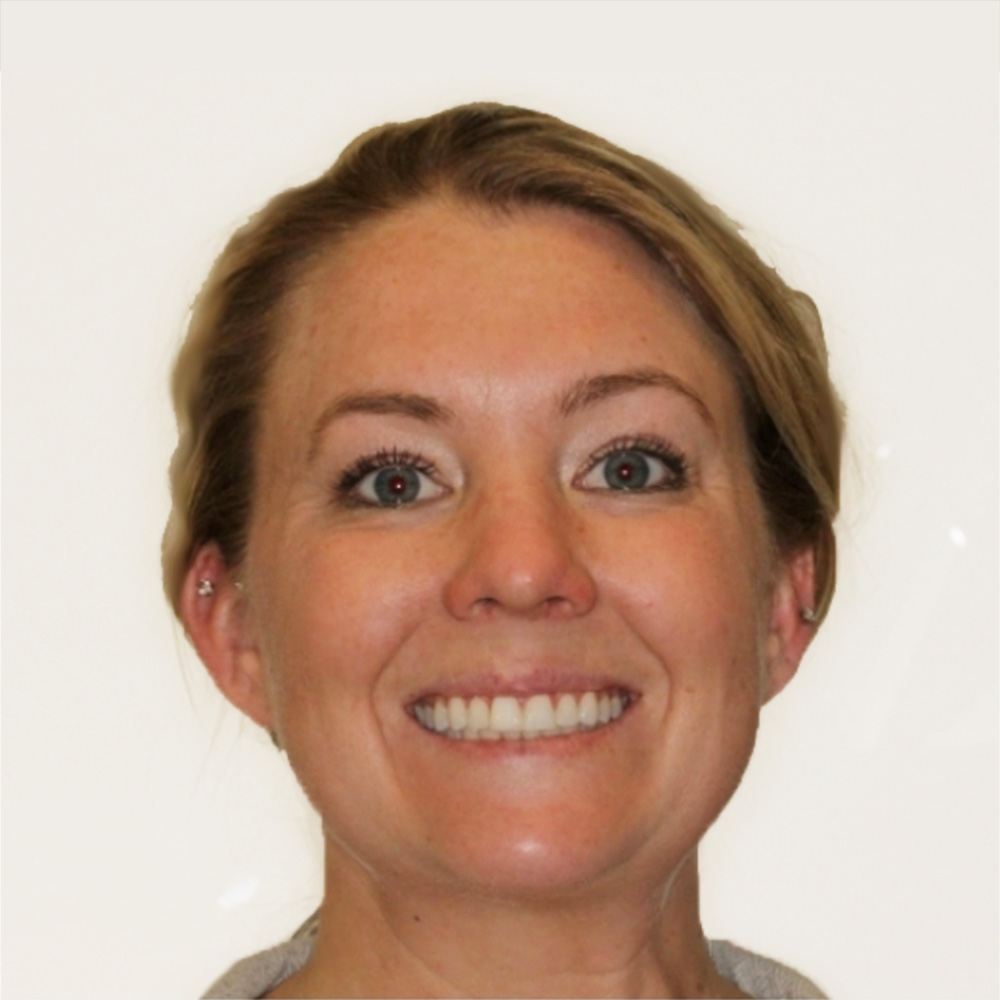 After
Lincoln Orthodontics made my decision to get braces as an adult a very rewarding experience. I finally have the smile I have always wanted, and I have already recommended friends to go to Lincoln Orthodontics because of the amazing job they did for me.
Jamie C.
Before
After
Dr. Willett and her team were awesome to work with. They were always kind, friendly, and helpful during my appointments. I'm happy with how my teeth look; the team helped perfect them during the timeframe promised. Dr. Willett and her team are the best!
Natalie T.
Before
After
Everyone at Lincoln Orthodontics is so welcoming. This is my second time around with braces. I know if I would have come to Lincoln Orthodontics first, there wouldn't have been a second time.
Shantaye B.
Before
After
Dr. Willett did such an amazing job on these 30 year old teeth. The entire staff at Lincoln Orthodontics is so friendly and accommodating. If I had more teeth I'd bring them here to get straightened out.
Matthew C.
Before
After
Dr. Willett and her staff are kind and professional. I would recommend Lincoln Orthodontics to my friends and family!
Erin S.
Popular Braces-related Articles
Ready to start your journey?
Start your journey to a more beautiful smile that you'll want to share with the world!
Start Today!